For companies
Let students solve your challenges. Receive solutions and get access to talent.
Companies that worked with us before
Submit short-term and real-life challenges
The Master Challenge platform allows you to submit short-term and real-life challenges. During a challenge a team of Master or Bachelor students will solve your real-life challenges, such as exploring new markets, validating new value propositions or exploring effective growth strategies.
What's in it for you?
Connect
Connect with students from relevant courses
Get solutions
Get valuable solutions on your challenge and save time.
Recruit
Get access to a talented and capable pool of students.
How it works
1

Browse the different 'Challenge Spaces'

The 'Challenge Spaces' describe the type of challenges that can be solved as part of a course.

2

Submit a challenge

Feel free to formulate and submit challenges for one or more courses. Refine the challenge together with the course coordinator and get it published.

3

Get matched to a team

Receive a list of teams interested in solving your challenge. Rank those teams and wait for our algorithm to match you with a team.

4

Run the actual challenge

The actual challenge runs during a certain period. Typically it starts with a kick off meeting with your teams. At the end of the challenge teams present their recommendations.
Testimonials
The team that helped us in finding new business opportunities around retirement was very motivated and eager to support us. In a very short period they were able to come up with relevant new ideas we did not think of before. The presentation about their findings was well structured and based on data. We were very happy with the results!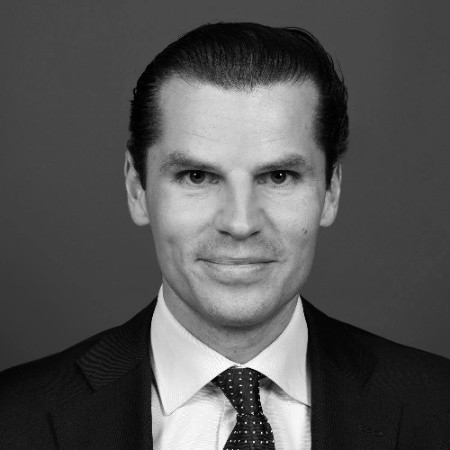 Bart Louwerenburg
Business Developer at NN Group
Our Master Challenge team came from a diverse, international background which really helped bring different perspectives and creative ideas. They were committed, always on time with everything, and communicated very well. The students were very autonomous and did not require much guidance or hand-holding from our side, which meant the Master Challenge ended up being a great addition to our project that worked out very well. I believe it's a low-risk, high-reward initiative that would be useful to most companies!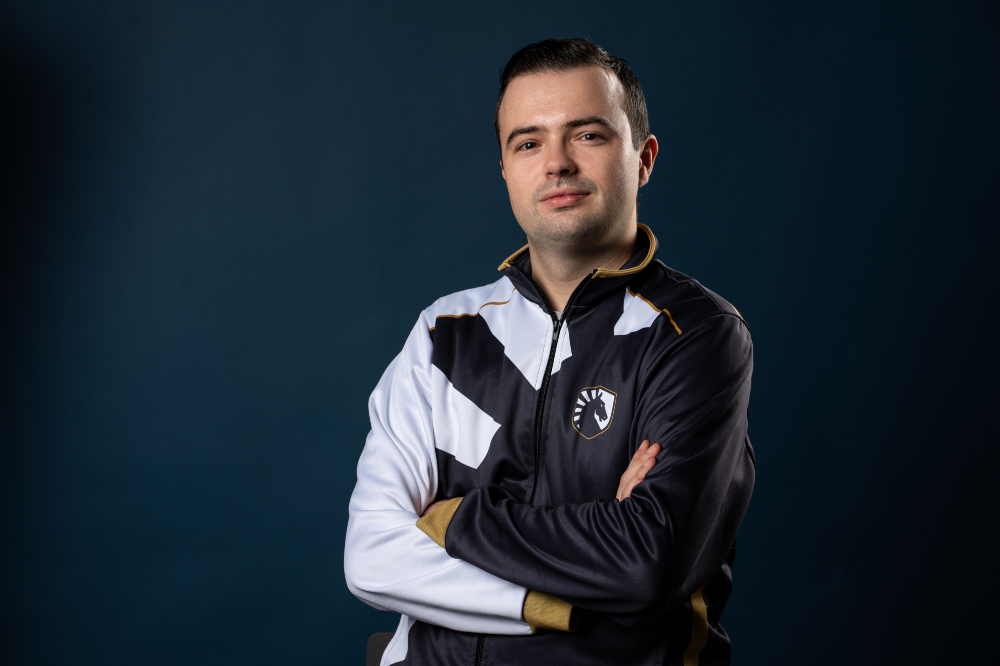 Jason Luijckx
Senior Partnerships Manager at Team Liquid
We could not have expected such a great experience working with the Master Challenge program. The communication, process and overall experience was great. We were paired with a perfect team of enthusiastic students who truly went all out. It was a pleasure working with them but the greatest bonus is that our team built some incredible technology that will aid and advance our services significantly. Thank you team, thank you Master Challenge!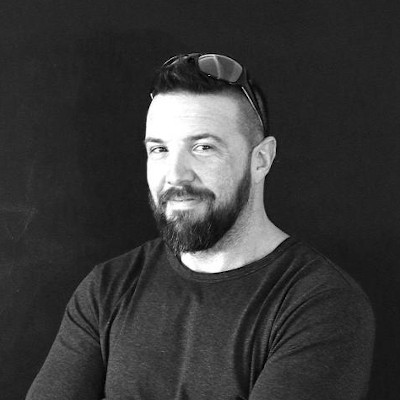 Chris Dawe
Co-Founder at Effect Network