For companies
Let students solve your challenges. Receive solutions and get access to talent.
Submit short-term and real-life challenges
The Master Challenge platform allows you to submit short-term and real-life challenges. During a challenge a team of Master or Bachelor students will solve your real-life challenges, such as exploring new markets, validating new value propositions or exploring effective growth strategies.
What's in it for you?
Connect with students from relevant courses
Get valuable solutions on your challenge and save time.
Get access to a talented and capable pool of students.
How it works
1

Browse the different 'Challenge Spaces'

The 'Challenge Spaces' describe the type of challenges that can be solved as part of a course.

2

Submit a challenge

Feel free to formulate and submit challenges for one or more courses. Refine the challenge together with the course coordinator and get it published.

3

Get matched to a team

Receive a list of teams interested in solving your challenge. Rank those teams and wait for our algorithm to match you with a team.

4

Run the actual challenge

The actual challenge runs during a certain period. Typically it starts with a kick off meeting with your teams. At the end of the challenge teams present their recommendations.
Testimonials
Our company worked with four ambitious students on a marketing plan. We were really happy with the outcomes and would definitely recommend it to other companies.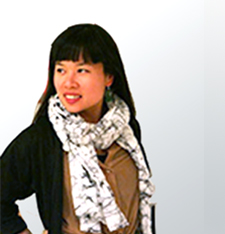 Fei An Tjan
Operations manager at Amsterdam Scientific Instruments
The challenge is a very nice initiative for companies to get an innovative solution to a certain problem from motivated and smart Master students. The solutions are mostly out-of-the box as the students are not part of our business, which makes it very helpful to get a different perspective on a certain problem.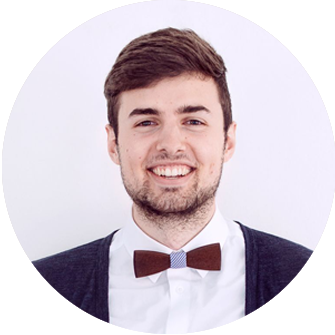 Henrik Roth
Owner at Bewooden
Great and interesting experience! Three weeks in a pressure cooker with motivated students! Good results!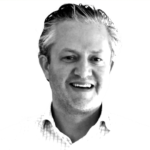 Hjalmar van der Schaaf
CEO at CargoLedger