Let us help you improve your education
Easily offer your students real-life challenges and make your course more relevant.
Used by a broad selection of educational institutions
Experience from dr. Neil Thompson
Vrije Universiteit Amsterdam
Enrich your course with real-life challenges
The Master Challenge platform, developed by experienced university lecturers, allows you to easily add real-life challenges to your courses. These challenges are offered by companies and organisations looking for solutions. This makes your course more relevant, challenging, and fun for your students.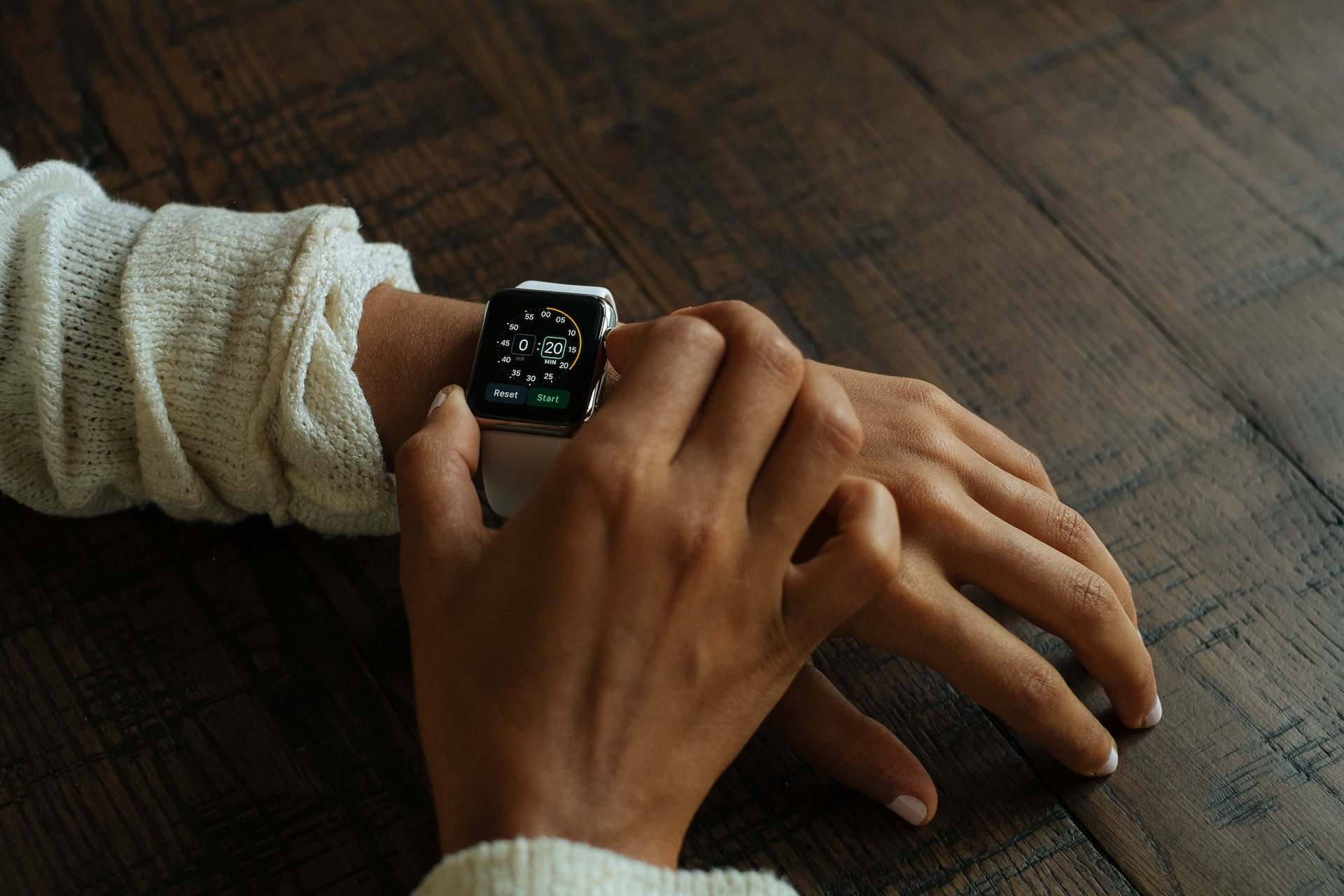 Save time
The Master Challenge platform saves you time by recruiting the challenges for you (based on your input). You can easily manage the challenges. Matching the challenges to student teams can be done automatically.
Improve your course
Students like to work on real life challenges from actual companies and organisations because the challenges are relevant, allow students to put their theoretical knowledge into practice, and grow their network.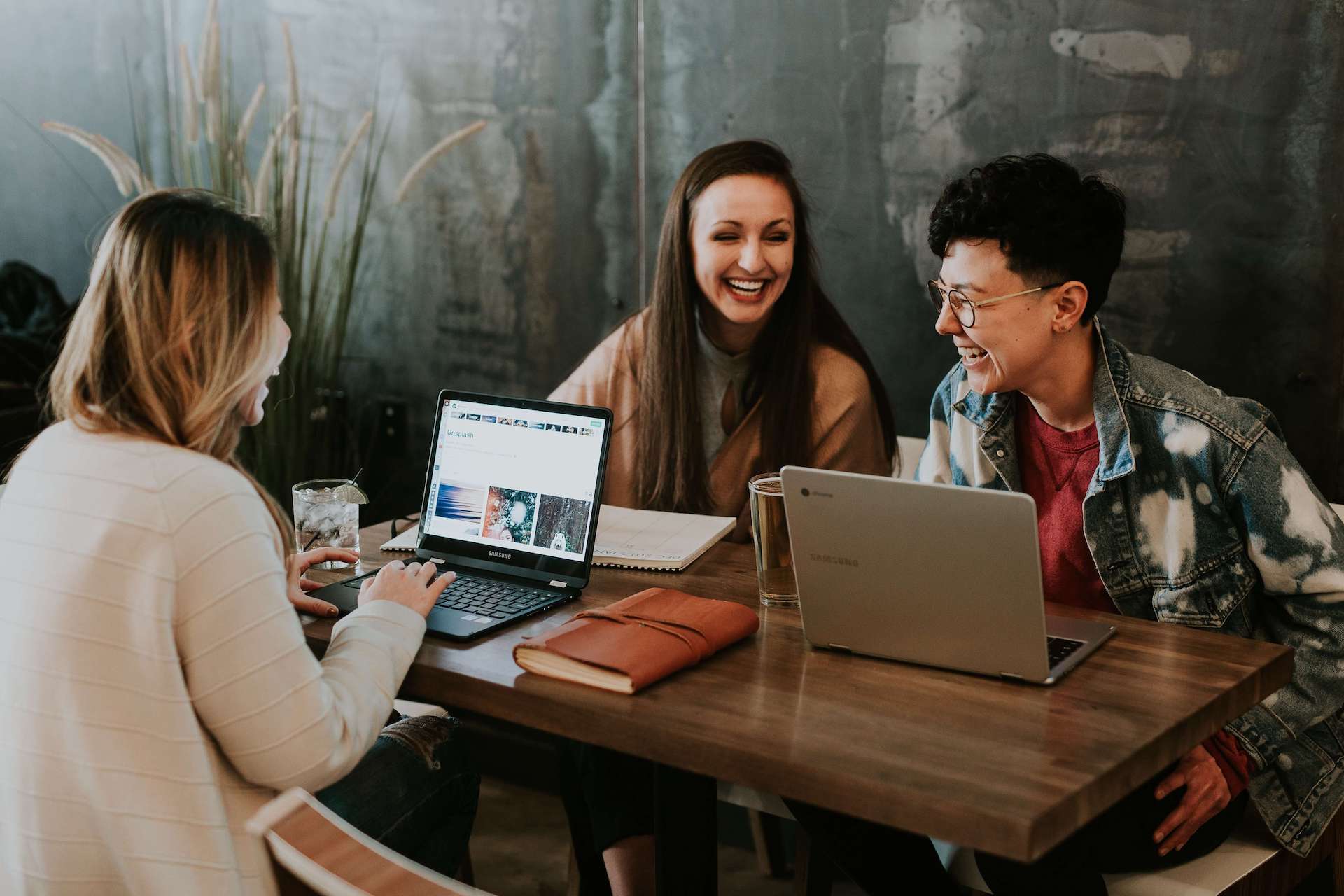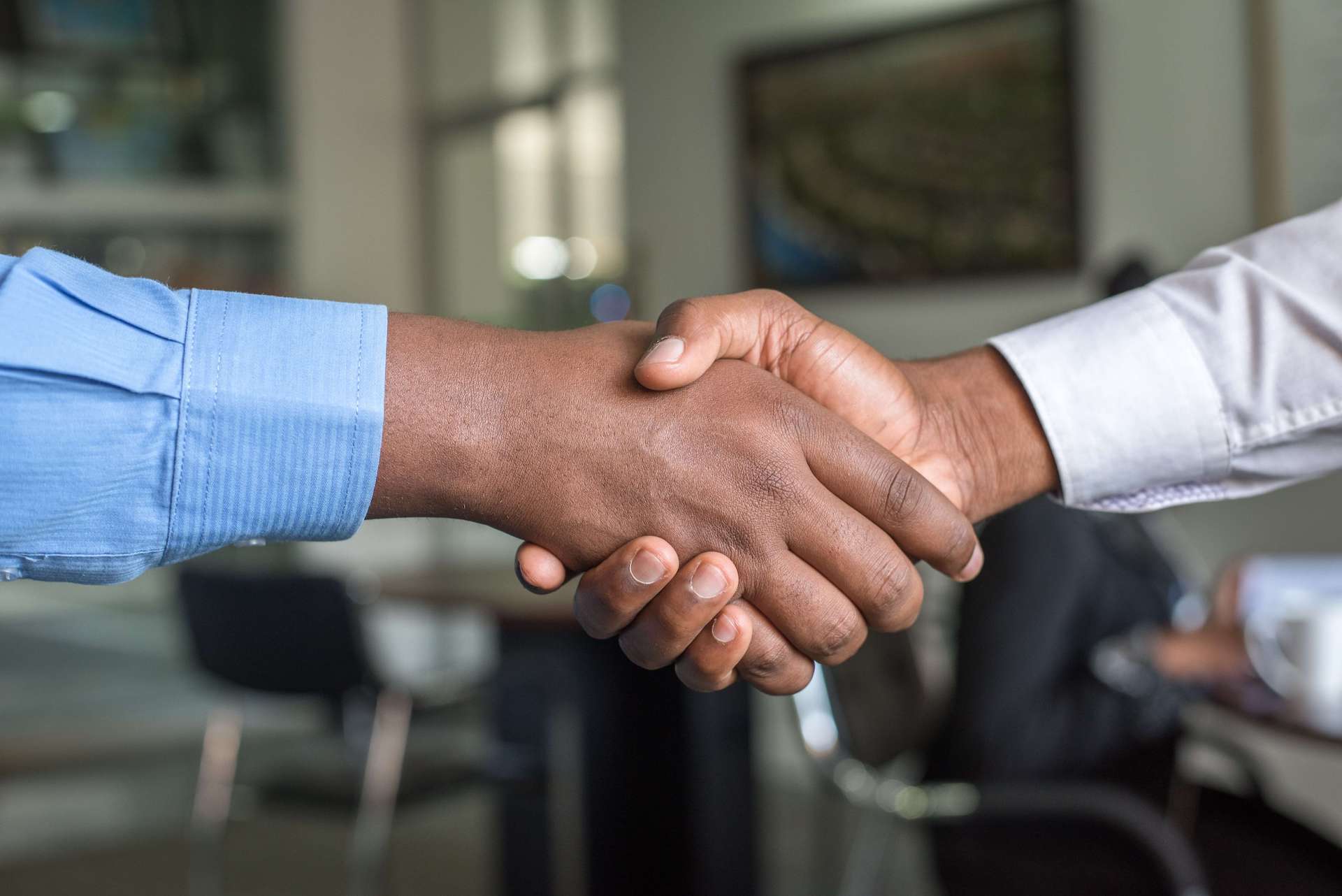 Grow your network
As you will be in contact with the company representatives, you will grow your network. For example, this could be useful for research purposes and inviting guest speakers.
How it works
1

Create a 'Challenge Space'

In this space you describe the aim, topics, and duration of your course. Next to that, you describe what kind of challenges (and companies) you're looking for.

2

Receive challenges

Once you've published your Challenge Space you only have to wait for challenges to come in.

3

Review and publish challenges

Once the deadline for receiving challenges has passed you can review the challenges. Accept the ones that are suitable and refine (in consultation with the company) the ones that you are interested in, but are not yet suitable.

4

Student team signup

Ask your students to sign up, have a look at the challenges and submit a ranking of preferred challenges.

5

Matching teams to challenges

Don't worry, this will be done automatically based on the submitted preferences of the student teams and the challenge companies.

6

Run the actual challenge

Now it's time to run the challenge as part of your course. We suggest you organize a kick off event during which teams and companies meet each other and discuss arrangements and further steps.
Testimonials
As part of the joint master Entrepreneurship we offer the course 'Venture Challenge', in which students solve real-life challenges from startups and scale-ups. This 'Master Challenge Platform' allows us to easily find suitable challenges and to generate perfect matching between the companies and the student teams. A great platform for lecturers who want to improve their course in an efficient way!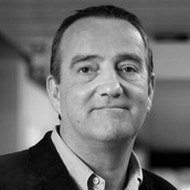 Prof. dr. Enno Masurel
Co-director of the Master Entrepreneurship (UvA / VU).
---
For the students it is a wonderful opportunity to work on real-life problems and to make an impact during their studies.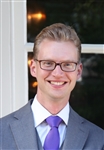 Dr. Coen Rigtering
Assistant Professor and lecturer at the Utrecht University
---